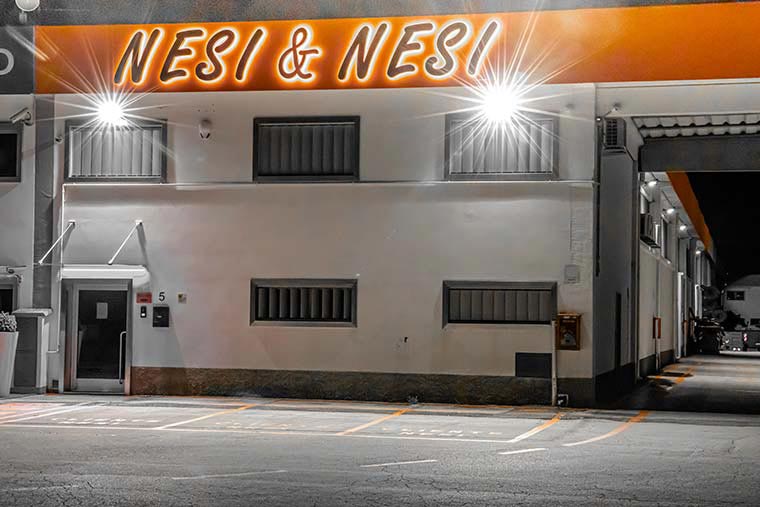 Textile is linked to the environment.

we are certified as eco-friendly producers, both for the process and the retrieve of the fiber scraps, that can be recycled.

Beside, we've been among the first companies to do a green switch, using from lot of years clean energy, created by our photovoltaic system.
Our weaving company Nesi Fausto & Nesi Silvano snc was born in 1979 and works as a third party in Prato textile district.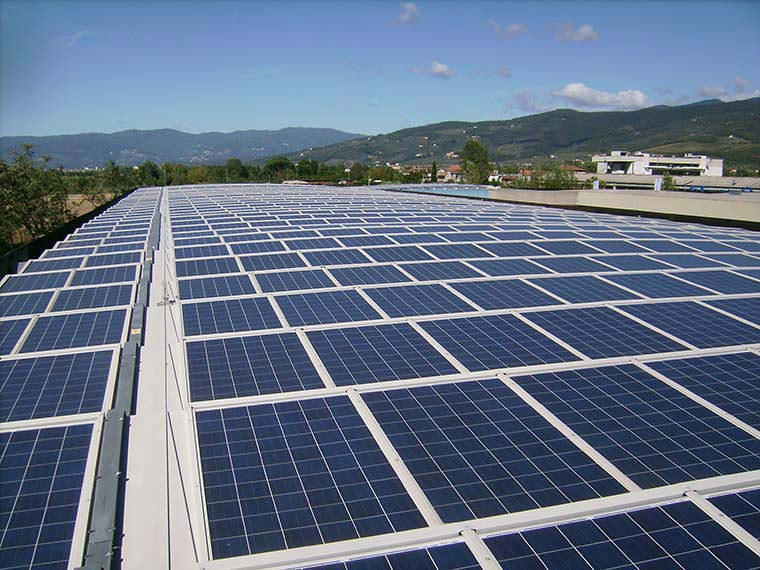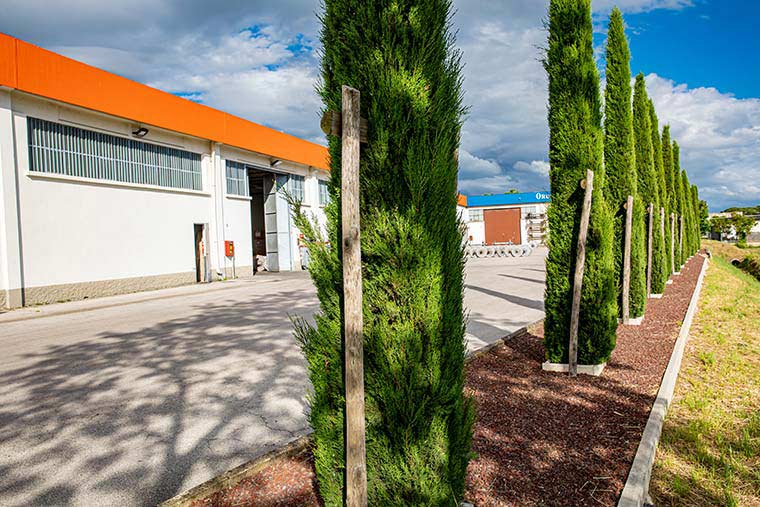 All the weaving machines are constantly monitorized by a computer that records every data related to the weaving process and those datas era consultable in real time.
Our company covers a surface of more than 4500 square meters and has 70 Itema R9500 weaving machines, all completely computerized.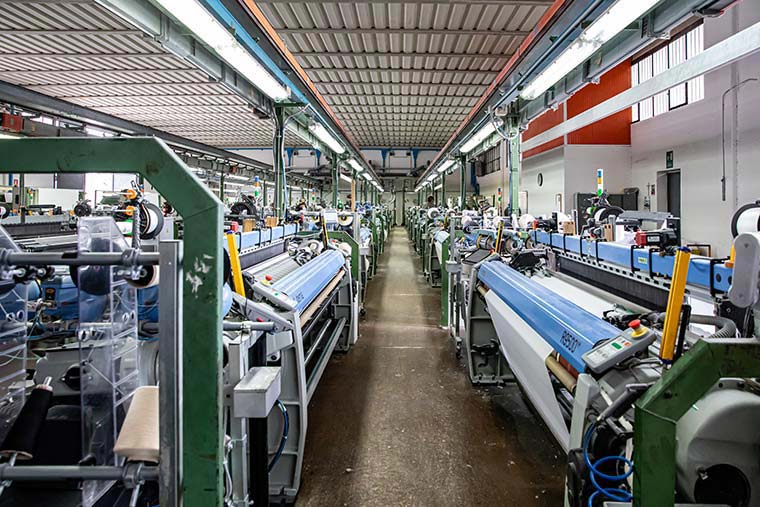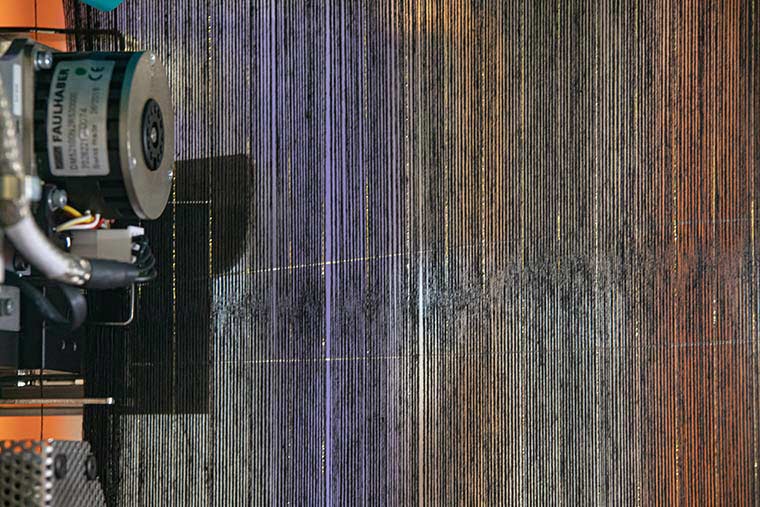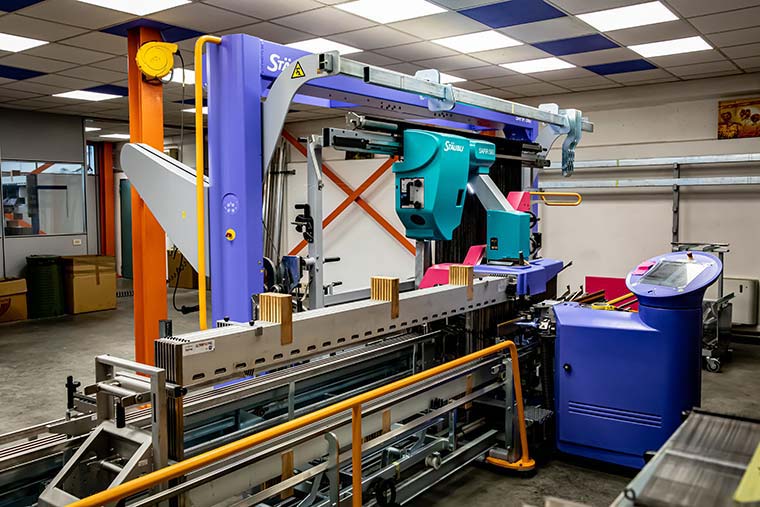 Moreover we have Safir 60: an high tech drawing-in machine by Staubli.
Over the years, due to a constant research of new technologies, our weaving company has had a big evolution, where at the basis there are flexibility and efficiency.